Are you finding yourself trapped in a repetitive cycle, constantly putting off tasks, and giving in to the allure of social media and worldly distractions, all while your productivity remains stagnant? Wheeew, It's a common struggle that many face. You might have a nagging feeling that you're destined for greater achievements, yet the  question of where to begin leaves you stuck in confusion and ultimately not doing anything.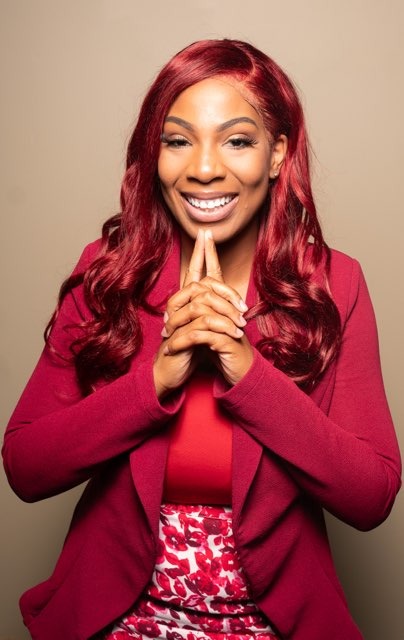 Embark on a transformation journey with me!
The weight of unrealized potential is further is often revealed by a surge of creative ideas that lack a clear path to realization. But don't worry – the time has come to break free from this cycle of indecision and uncertainty.
Start to imagine a reality where you no longer put off your aspirations. Visualize a life where you're not just dreaming, but actually executing those plans you've postponed for far too long – whether they've been lingering for months or even years. If you're ready to step out of the shadows of procrastination and take control of your journey towards accomplishment, then I invite you to take the first decisive step today. Embark on a transformative process that promises to bring clarity, focus, and direction to your endeavors.
Book Your Discovery Call Now
Let's work together to unravel the thoughts of confusion, map out your goals, and create a clear roadmap for execution. By booking a discovery call, you're opening the door to a realm of possibilities – a chance to reclaim your time, embrace your potential, and see long lasting results. Your journey toward productivity, focus, and fulfillment begins with a single click. Don't let more time slip away. If you're ready to take charge, book your discovery call with me HERE and let's unlock the path to your success, together.
Accountability Coaching à "Get More Done In 30 Days"